| | | | |
| --- | --- | --- | --- |
| Mailing Address | Main Office | Bayboro Office | Morehead City Office |
| PO Box 12192 | 2805B Trent Rd. | 14180 NC Hwy 55 | 5242 US Hwy 70 W |
| New Bern, NC 28561 | New Bern, NC 28562 | Bayboro, NC 28515 | Morehead City, NC 28557 |
| Fax# (252) 672-8677 | T# (252) 672-8676 | T# (252) 745-5500 | T# (252) 222-3343 |













Our Staff
Nancy Happ, OTR/L - President/Executive Director
Occupational Therapist Registered/Licensed
Nancy is an Occupational Therapist and the Executive Director and Clinical Supervisor for Occupational, Speech, and Music Therapy. She has worked as an Art Teacher with both regular education students and children with special needs. She received her BA in Art Education from the University of Wisconsin (1980), and a BS in Occupational Therapy (1988) from Mount Mary College, Milwaukee WI. Nancy is also a certified Interactive Metronome and Therapeutic Listening instructor.
Vickie Hartsell-Sherman
Patient Coodinator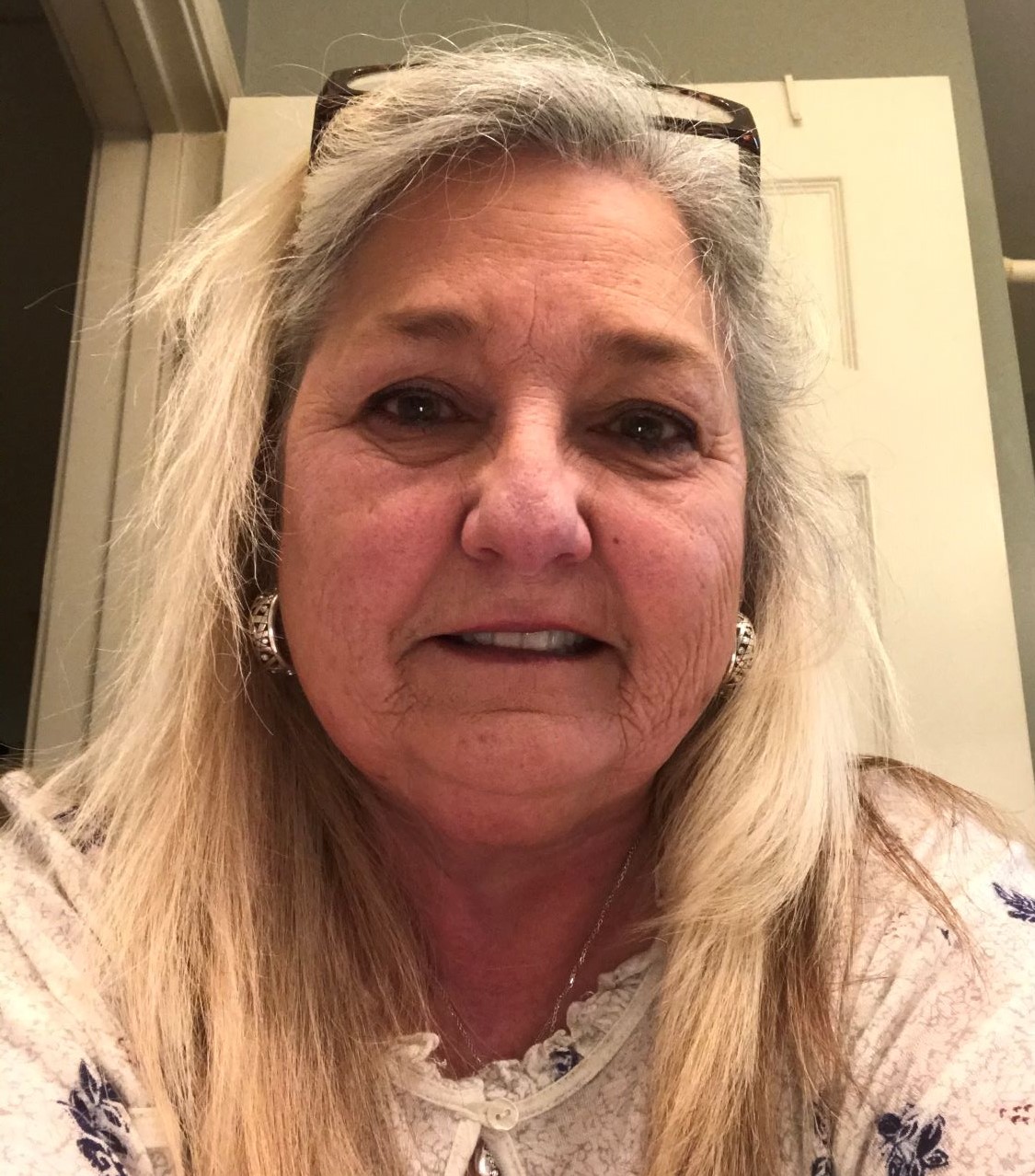 Originally from New Bern, NC, Vickie attended East Carolina University in Greenville, NC. After 34 years of living all over the U.S. and overseas, Vickie returned to New Bern in 2013. She joined our team at Focus Therapy Services, Inc. in January of 2017 as our patient coordinator. She brings with her over 30 years of experience in medical offices and her passion for helping others to ensure that all of our clients get the care and services they need.
Michelle Brown, COTA/L
Certified Occupational Therapy Assistant/Licensed
Michelle was born and raised in Greenville, SC. She attended college at Brown Mackie College in Greenville, SC where she earned her degree in Associates of Applied Sciences with a focus on Occupational Therapy Assistant. Michelle graduated in February 2016 as a member of the National Technical Honor Society. In June 2016, Michelle moved to Jacksonville, NC and began working as a COTA in our clinic. Michelle is married to her husband, Charlie, who is a USMC veteran, who works as a Fielding and Sustainment Technician for Dept. of Defense at Camp Lejeune. Michelle also has a son named Payton, who is a volunteer firefighter in Tigerville, SC. Michelle enjoys spending time with family and friends in her spare time and long days at the beach. Michelle has enjoyed living in North Carolina and finding new things to do and experience. Michelle enjoys working with children and has loved getting to know our clients and their families.
Brittany Burton-Leaders, COTA/L
Certified Occupational Therapy Assistant/Licensed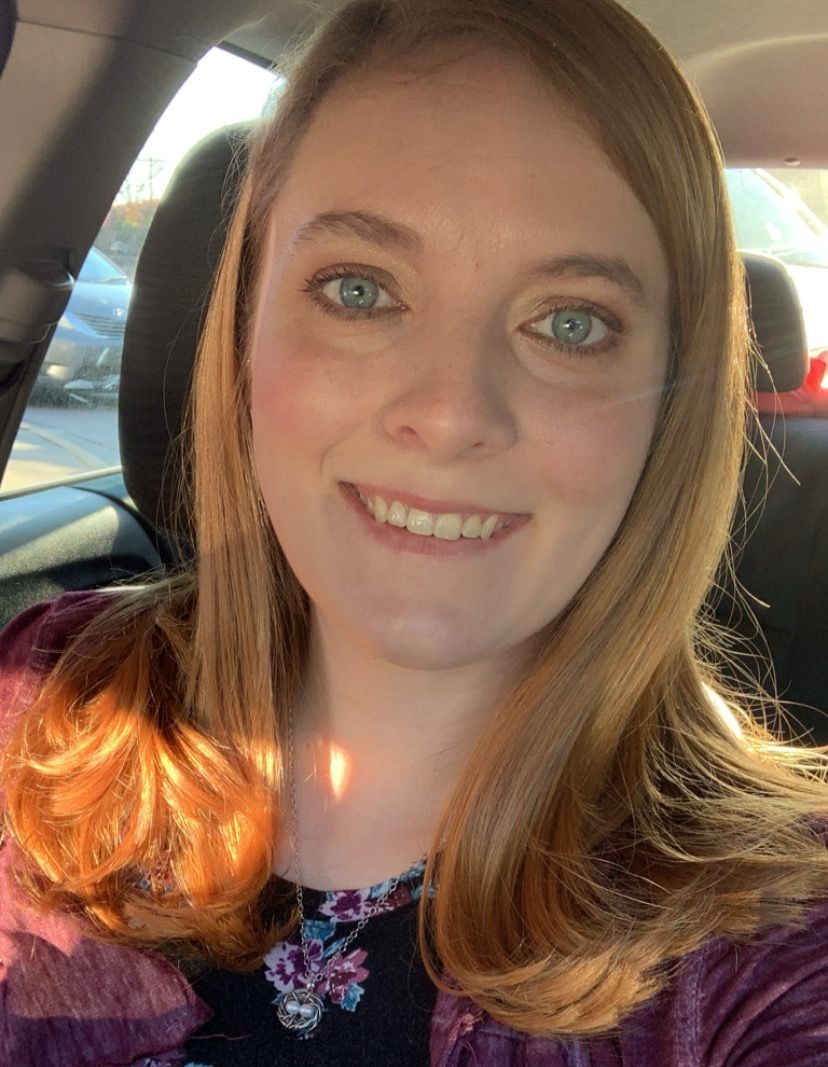 Brittany earned her Associates of Applied Science as an Occupational Therapy Assistant from Cabarrus College of Health Sciences in 2012. She began her career in the surrounding areas of Charlotte, NC as an in-home pediatric occupational therapy assistant starting in 2013 and has worked in various settings such as daycares, schools, and outpatient clinics since then. In January of 2019, Brittany joined Focus Therapy Services, Inc. and has enjoyed exploring what eastern NC has to offer her clients and their families. She has training in Handwriting Without Tears, Development of Sensory Diets, Sequential Oral Sensory "SOS" Approach to Feeding, and Beckman Oral Motor programs. Brittany has a passion for helping each client achieve their maximum potential, regardless of the challenges laid out ahead.
Alex Darnell, COTA/L
Certified Occupational Therapy Assistant/Licensed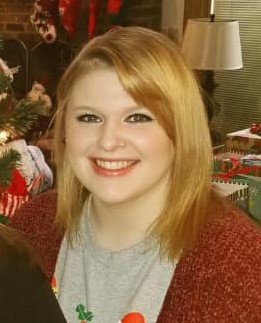 From Halifax, North Carolina, Alex moved to Greenville, NC to attend school at Pitt Community College where she earned her Associates of Applied Science as an Occupational Therapy Assistant. While in school, Alex found her passion for working with children and developed her skills in pediatrics in outpatient clinics and the school system during her fieldwork rotations. In February of 2020, Alex joined the team at Focus Therapy Services, Inc. working in the New Bern and Morehead City offices and has loved being able to help children and their families.
Mary Withington, MT-BC
Music Therapist Board Certified
Mary is a Music Therapist-Board Certified (MT-BC) and graduated from the University of Georgia in Athens with a bachelor's degree in Music Therapy. Mary has taken KinderMusik and Music & Movement training and is a qualified national instructor in both areas. She has over twenty years experience in the field, has recently been trained in Neurological Music Therapy Techniques, and now specializes in working with children who are developmentally delayed, autistic, and orthopedically handicapped.
Tandy Hale, AT-BC
Art Therapist Board Certified
Tandy has worked extensively with the military and their families for seven years, creating and implementing developmentally appropriate curriculum and recreational activities for a year round youth program as well as providing care for youth to support military missions. She is a certified K-12 Art teacher licensed in the state of Missouri. Tandy received her Bachelors of Education degree with an international studies minor from the University of Central Missouri in Warrensburg, Missouri. She is currently in a graduate program working on a master's degree in art therapy and counseling at St. Mary of the Woods College, Terre Haute, Indiana. Tandy moved to New Bern, North Carolina in 2011 with her husband and daughters from a rural suburb of Kansas City. Tandy has volunteered at Focus Therapy Services, Inc., since 2011. Prior to working in education, Tandy operated as a quality control manager and graphics designer for a newspaper in Joplin Missouri while obtaining undergraduate credits from Missouri Southern State University. Tandy has also studied abroad in seven countries, and worked as a teacher's assistant at Blackpool High School, in Blackpool, England.